They shall grow not old, as we that are left grow old:
Age shall not weary them, nor the years condemn.
At the going down of the sun and in the morning
We will remember them.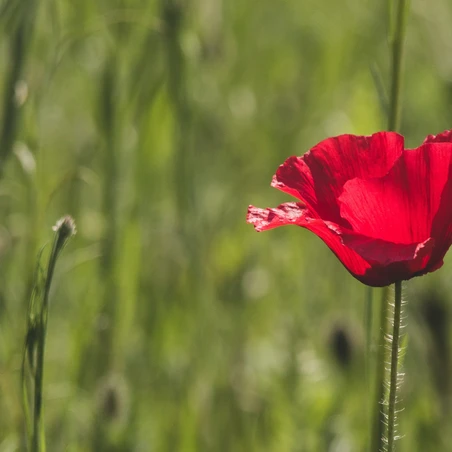 When you go home, tell them of us and say,
For your tomorrow, we gave our today.
2021 marks 100 years of Remembrance
This blog tells the story of one man and his comrades in World War 2.
Some are still with us, as respected veterans.
Many have been lost since the war ended.
Many were left in Europe, in land they fought to save from fascism.
I hope this blog honours them all in telling their story.